High Standards for Safety
An exceptional safety record and adherence to the ever-changing amusement industry standards separates RCI from other leisure attraction manufacturers.
All RCI products are individually engineered and tailored to meet ASTM amusement standards. RCI also complies with location-based regulations including EN 1090 standards set forth by ADIPS (United Kingdom) and TUV (Germany) amusement industry standards. CE certified safety equipment is attainable for European customers to comply with additional standards when appropriate.
The slingline slider assembly is no exception and meets all OSHA and ANSI breaking strength requirements to guarantee operator and participant safety as well.
Participant Safety System
Before each participant ventures onto a Sky Trail® or Sky Tykes®, they are properly outfitted with a full body harness and a redundant slingline. This redundant slingline is secured into the attraction's passing belay system.
At the ground level, a certified operator appropriately connects and disconnects participants into the safety system to further optimize the safety of participants. The passing belay system grants participants the ability to move about the attraction in any direction they so choose while the safety system allows participants to self-rescue, step back on the element and continue on their adventure.
Clip 'n Climb® utilizes the same harnesses as the Sky Trail® line of products for the connection to Head Rush Technologies TRUBLUE® auto belays. Designed specifically for the climbing industry,TRUBLUE® is the most trusted auto belay in the market for reliable fall protection and is used around the world at climbing gyms, indoor and outdoor climbing walls, recreation centers and more.
The TRUBLUE® auto belays are outfitted with Self Belay™ connectors which assist in maintaining a high level of safety while participants are on the attractions.
Contact Us Today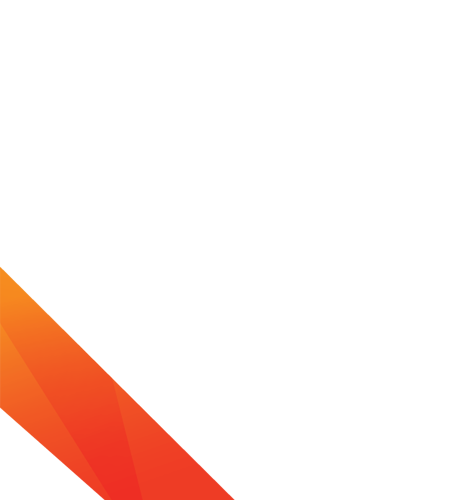 Equipment:
Adventure driven
RCI is committed to providing superior service and ease for the client with new or replacement equipment as it is necessary or by request. New slingline assemblies, harnesses, track block-offs and even more is available to be purchased directly from RCI. When old elements have become worn and need replacement, new elements can be obtained when needed with the assistance of an account manager. Our elements never lack innovation, excitement or variety which in turn allow the client to pick from a bounty of viable choices.
Product owners may view the equipment catalog or element catalog in the Client Portal under marketing resources. RCI also has items such as split pucks, double cable sleeves, sheaves, collars and more available for purchase if desired. As for the entirety of sling lines, all have replacement parts that can be bought as they sustain wear and tear.
For equipment inquiries concerning quotes, orders or returns please contact your account manager or visit the Client Portal to view the 2019 Equipment Catalog. 
Product Orders
All orders are processed in order of receipt and shipped as soon as they are completed. An element measurement form must be completed when ordering new elements.
Safety equipment and elements need to be repaired or replaced as they become worn. To place a new product order, submit a support ticket on the Client Portal webpage or contact your account manager directly and they will help guide you through the process. If you are in need of a replacement element, please review the element measurement guide below to learn how to gather the correct dimensions of your existing element and ensure the correct fit of your replacement. All incoming orders are processed in sequence and shipped as soon as they are completed.
Element Measurement Guide
Repairing worn Equipment
Clients are able to have worn or broken safety equipment, slinglines, harnesses, and more repaired to avoid the purchase of replacement items. Please contact your account manager if you have questions about your safety equipment and provide photos so they can advise if you need an item repaired or replaced. Your account manager will provide you with an RMA number for you to ship the item(s) to RCI for inspection.
Be sure to write the RMA number on the accompanied damaged equipment tag prior to sending it to RCI to ensure each item is assessed properly. A quote will then be provided for the labor, materials, and/or shipping costs. Once it is approved by your company, the repaired equipment or replacement item will be shipped back to you during the estimated timeframe that was discussed and invoiced accordingly.
Damaged Equipment Tag