Destination series
Say hello to RCI's newest product offering that's bigger and more show-stopping than ever.
Each multi-attraction entertainment hub combines both harnessed and unharnessed play to create a unique interactive space for large amusement parks and water parks alike. Looking to expand your hands-on activities or cater to crowds of hundreds at one time? Search no further. The Destination series is the solution you need.
With 3 configurations to choose from and 5 major attraction components included in each, there's no shortage of excitement. Participants are also able to engage with various difficulty levels depending on which attraction they decide to venture onto, i.e. unharnessed netplay or Clip 'n Climb® climbing challenges. Needless to say, the entire family is encouraged to join in whether that's actively participating or watching on the sidelines with the camera ready!
CONTACT US TODAY
DESTINATION SERIES MODELS
Stadium
In line with the other models in the Destination series, the 1,300 square meter Stadium features the same components as Amphitheater and Monument but is architecturally designed so each harnessed or unharnessed area of play follows a circular track with the climbing activity area in the center.
CONTACT US
Amphitheater
The second largest of the 3 configurations has a footprint of 1,000 square meters and is named Amphitheater based on its semicircular or oval shape.
This high-capacity attraction features multiple lanes of aerial adventure, zipping, climbing, unharnessed netplay and sliding components to suit the preferences of kids and families of all ages.
CONTACT US
Monument
The tallest of the 3 Destination series models with a footprint of only 800 square meters, Monument is a compact "hive" of adventure.
Capable of supporting over 200 participants at one time, both harnessed and unharnessed activity areas intertwine in a circular layout starting from the ground up to allow participants of multiple age levels to watch one another from multiple vantage points throughout the attraction.
CONTACT US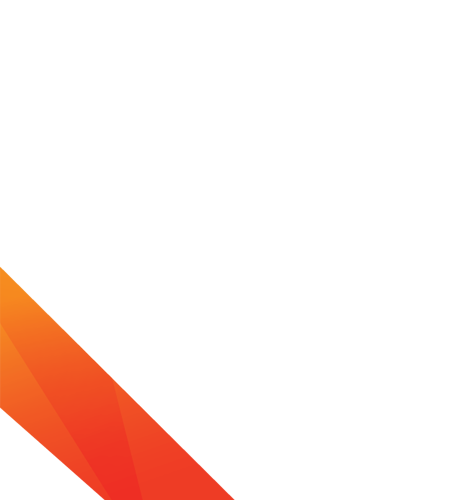 5 core attractions:

A Sky Trail® with multiple Sky Rails™, Clip 'n Climb® climbing challenges, Sky Tykes® and Adventure Trail unharnessed activity areas are included

High capacity:

Able to accommodate anywhere over 200 participants at a time depending on the model
Unique exits:

Participants are able to leave the attraction via slide (or QuickFlight) if they desire

Varying square footage:

Structure footprints range from 800 to 1,300 square meters to accommodate a businesses space allowance