Premier Adventure Attractions
Industry leading equipment and hardware with lifetime customer support and maintenance
Trusted by great companies worldwide.










DESIGN
RCI customizes the products to fit your space, budget and target audience.

DELIVER
RCI works with you throughout the entire process so that install, training, inspections, and operations go smoothly.

SUPPORT
RCI provides lifelong client support to ensure your attractions are well maintained and optimal for use.
To passionately design, manufacture and install innovative amusement products as a professional team for a wide variety of industries around the world.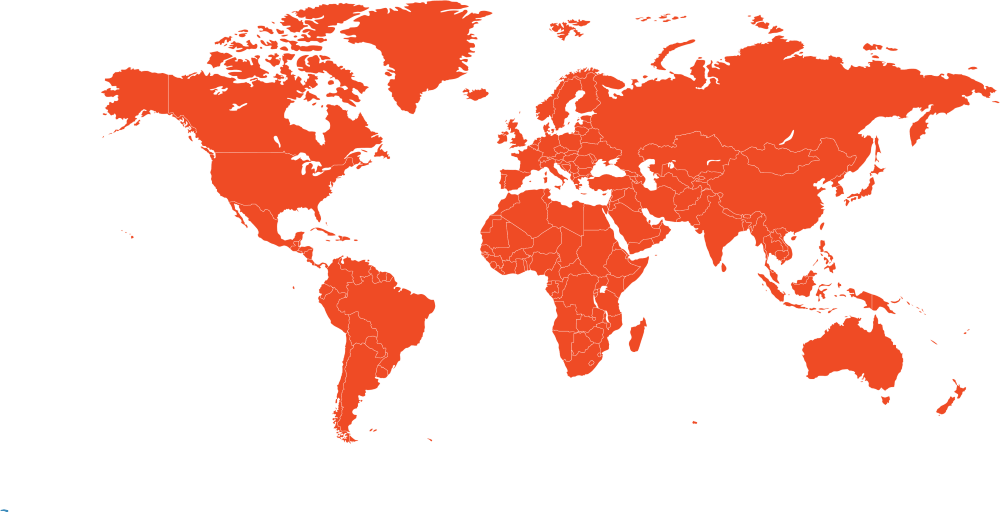 We like to think of ourselves as structured dreamers. We love to laugh and get lost in ideas, both large and small, but we always have a plan to reach a given solution. We aim to safely construct entertainment attractions that not only show our earned years of experience, patented technology and unique edge but promote physical motion in a world increasingly dominated by screens. No matter the location, no matter the business.
We are more than your supplier of adventure products, we are your trusted partner in fun.
GET IN TOUCH WITH US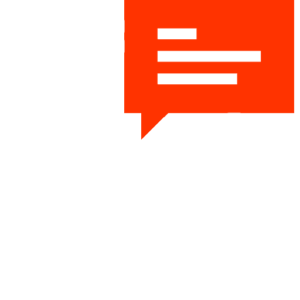 SALES INQUIRY
RCI sales personnel are here to answer any questions you might have to help you find the right product for your business.
Sales Inquiry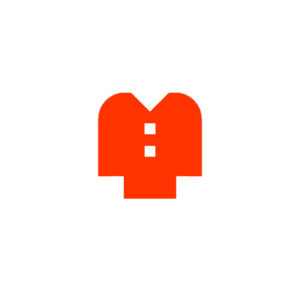 CUSTOMER SUPPORT
Need to order safety equipment or have your eyes on a new element for your Sky Trail®? Our Client Success team will help get you what you need.
Customer Support
ABOUT US
RCI has sold thousands of innovative adventure products worldwide since it was established in 1989 and continues to be committed to providing thrills to participants of all ages and abilities through its extensive product lines of aerial attractions, Clip 'n Climb® climbing activities, netplay, mazes and more.
A team of skilled engineers, designers, installers and sales professionals allows RCI to exceed expectations with regards to quality, authenticity, safety, outstanding service and family-friendly fun. Millions of participants around the world experience the thrill of an RCI attraction annually.