Amaze'n Mazes™
An Amaze'n Mazes™ provides a high return for a minimal investment making this attraction a great entertainment solution for a variety of industries.
With a requirement of just 1 employee to oversee and entertain thousands of participants, the overhead cost is very minimal and provides an additional revenue stream for a variety of businesses such as ski resorts, zoos, family entertainment centers, tourist attractions and more.
CONTACT US TODAY
Versatility
Your space, your fit.
Versatile in terms of design as well as size, Amaze'n Mazes™ can be customized to fit your facility's space and provide year-round family fun thanks to their weather-resistant nature.
The maze's plastic panels come in a variety of attractive colors and can be custom embossed with a company logo or special message. Further personalize the experience for visitors by experimenting with changeable pathways to create a one of a kind maze to keep customers coming back again and again!
Integrated Excitement
A perfect match for your Sky Trail®
The installation of an Amaze'n Maze™ underneath a towering Sky Trail® provides any facility with the perfect entertainment package that visitors of all ages can enjoy. The 2 attractions require minimal operation, engage both mind and body and entertain not only the young, but the young at heart!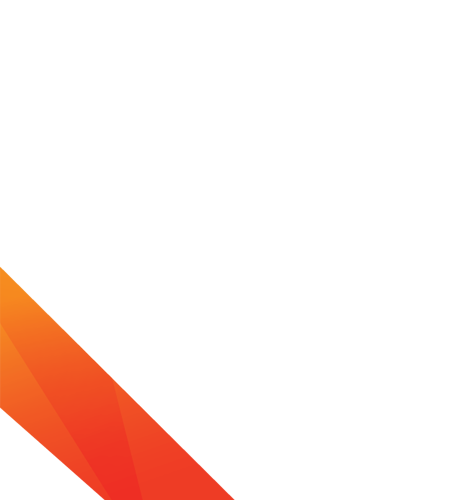 High capacity: The average size maze (4,800ft2) can accommodate up to 320 people at one time or 1,500 per hour
Low labor cost: 1-2 operators recommended
Minimal maintenance: Durable steel materials have proven longevity of 20+ years
Theming capabilities: Array of color options and custom theming to complement any environment
Entertainment factor: Keeps guests active instead of waiting in long lines
Modifiable: Easy to move panels allow you to change the maze regularly
Year-round: Operational in any type of weather
To further customize your maze beyond panel colors and overall themes, you are able to specify the type of post used to construct the attraction.
Structural posts are offered predominately in steel but cedar posts are available as an alternative option. The wooden posts are durable and give any maze a traditionally rustic appearance, keeping in line with natural environments and themes.
If steel is desired, the posts are coated with long-lasting paint to give a finished and polished look. No matter the material, both options will hold up year-round and bring smiles to every participant.
*The standard maze size (4,800ft2) is the minimum recommendation for an outdoor maze. The maze can be sized larger to increase participants' activity and length of stay in maze.