Sky Tykes
®
Catering to pint-sized adventure seekers 4′ tall (1.2m) and under, Sky Tykes® is an aerial attraction that uses the same specially engineered technology as the Sky Trail® with shrunken elements to proportionally fit children.
A safety overhead tracking system tailored to a smaller sized participant keeps kids secure while still giving them a taste of independence as their parents supervise nearby.
This amusement attraction introduces kids to an adventurous experience and allows them to unleash their imagination.
CONTACT US TODAY
Integrated Excitement
A perfect match for your Sky Rail™
The addition of a Sky Rail™ further adds to the action packed experience for youngsters and provides yet another engaging element that children can have endless amounts of fun with. With its friction brake and safety gate, this system provides an easy and safe method for children to smoothly ride from one side of the attraction to the next.
Moreover, the access steps make it easy for parents to assist their children thus reducing the need for operator support. This system allows children to transition seamlessly from the patented Sky Tykes® tracking to the patented Sky Rail™ tracking without changing safety equipment.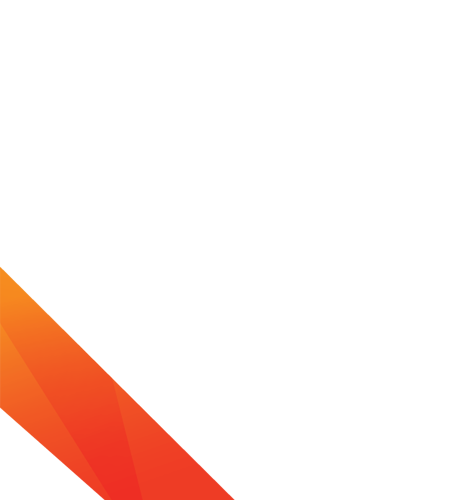 High profitability: U.S. businesses typically charge $5-7 per participant and participants stay on attraction for an average of 15-30 minutes
Safe & reliable: Utilizes U.S. patented overhead tracking system and time-tested safety equipment
Low operator cost: 1 operator recommended; 0 if paired with a Sky Trail®
Minimal maintenance: Engineered with durable materials designed to withstand weather and high use
Unique entertainment: Visually commanding and not common on most playgrounds
Promotes exercise: Offers a healthy and engaging activity for kids