Clip 'n Climb®
Clip 'n Climb® provides visitors with a fresh take on the world of traditional climbing. The inventive climbing walls each feature a different challenge and appeal not only to kids, but to adults looking for fun.
Facilities may select from a large variety of climbing walls and other activities that range in difficulty, engaging features, an array of energetic colors, different textures and out of the box shapes guaranteed to engage participants of all ages. To create the ideal entertainment space for all ages, pair Clip 'n Climb® with a Sky Trail® and further increase the overall profitability of your facility.
The 2 attractions combined utilize the same safety equipment and offer numerous elements to venture onto, climb and explore resulting in an ideal fun climbing, adventure-filled experience.
CONTACT US TODAY
CLIP 'N CLIMB ACTIVITIES®
Create A unique climbing experience
Hover over each wall for more information
Create A unique climbing experience
Click on a wall for more information

The overall difficulty of each climbing wall is depicted using gradually rising red bars. A lower number of bars, such as one, indicates the easiest walls while the max five bars refers to walls that tend to be more difficult for participants.
Outdoor options are marked with the icon shown below. These challenges are not limited to just outdoor use, however, as they are also perfectly suitable for indoor facilities.
Safety Equipment

Number one priority

Designed specifically for the climbing industry, TRUblue® is the most trusted auto belay in the market for reliable fall protection and is used around the world at climbing gyms, indoor and outdoor climbing walls, recreation centers and more.
The TRUblue® auto belay devices are supplied by Head Rush Technologies and are outfitted with Self Belay™ connectors to ensure a high level of safety while participants are on the Clip 'n Climb® attractions.
Safety Features

Built with a safety-first mindset

Automatic accommodation: Braking resistance adjusts automatically to the weight of the climber, always resulting in a smooth descent
Equipment Longevity: No wearing or sacrificial wear parts – which means low maintenance and low cost of ownership
Improved: Engineered to eliminate the need for a clutch bearing, removing a possible point of failure found in other belay designs
Efficient: A webbing feed system that maximizes the life of the webbing
Safe & reliable: TRUBLUE® auto belays are tested to meet strict safety standards and are industry proven leaders
No nonsense: Simple in terms of installation or relocation thanks to its compact, modular design
Ease of use: The Self Belay™ connector erases the chance of an accidental webbing release and prevents climbers from connecting to incorrect harness points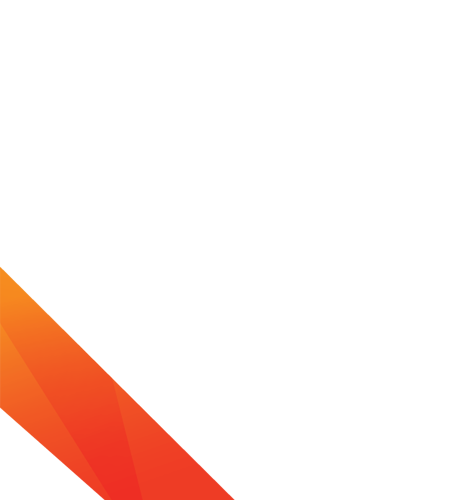 Features + Benefits:
Safe & reliable: Utilizes TRUblue™ auto belays and Self Belay™ connectors; the most tested and trusted climbing wall safety equipment solutions
Low labor cost: Under certain scenarios a 1:12 ratio of operator to participant is achievable
Ease of operation: Participants use the same safety harnesses used on the Sky Trail®
Visually attractive: Spectators will gather to watch participants on colorful walls which becomes a valuable source of additional income
All skill levels: Large variety of challenges to select from that range in difficulty to appeal to both beginners and climbing enthusiasts
Height Requirements:
Each standard climbing wall comes in 5-8 panels to accommodate varying ceiling heights. Let us help you determine which climbing activities are best suited for your facility.
Height required for standard Clip 'n Climb® climbing walls:
5 panels – 22ft (6.8m)
6 panels – 26ft (8.0m)
7 panels – 30ft (9.2m)
8 panels – 34ft (10.4m)