Halloween is finally here! Yes, it's the only day of the year where you can assume an entirely new persona and eat candy while acting it all out. Every year at RCI we throw a little potluck for everyone in the office where people can bring a dish to pass, dress up and take a little breather.
Our staff once again showed up with some pretty creative costumes and all enjoyed some great comfort food. We wanted to give you a sneak peek into our little festivities and spread that spooky cheer!
Here is our 2019 group photo that includes appearances by a professional jockey, Chef Gordon Ramsay, Wednesday Adams, 'Fat Thor' from the most recent Avengers movie and more!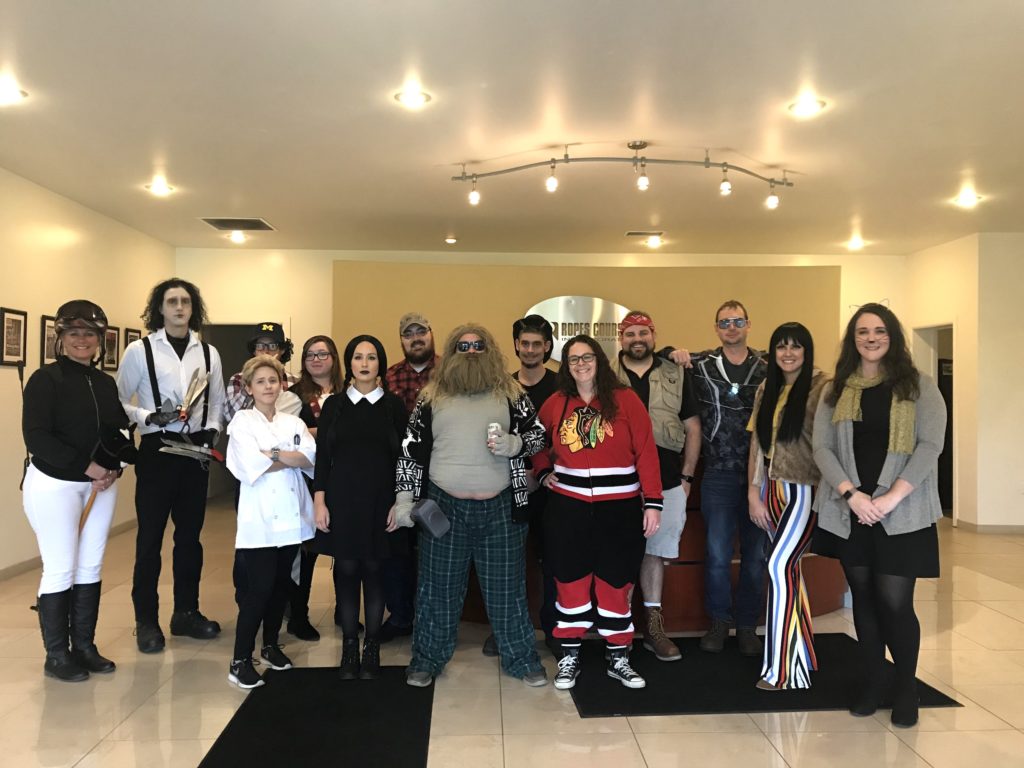 And if the group photo wasn't enough, enjoy a few closeups of a few people's commitment to their character!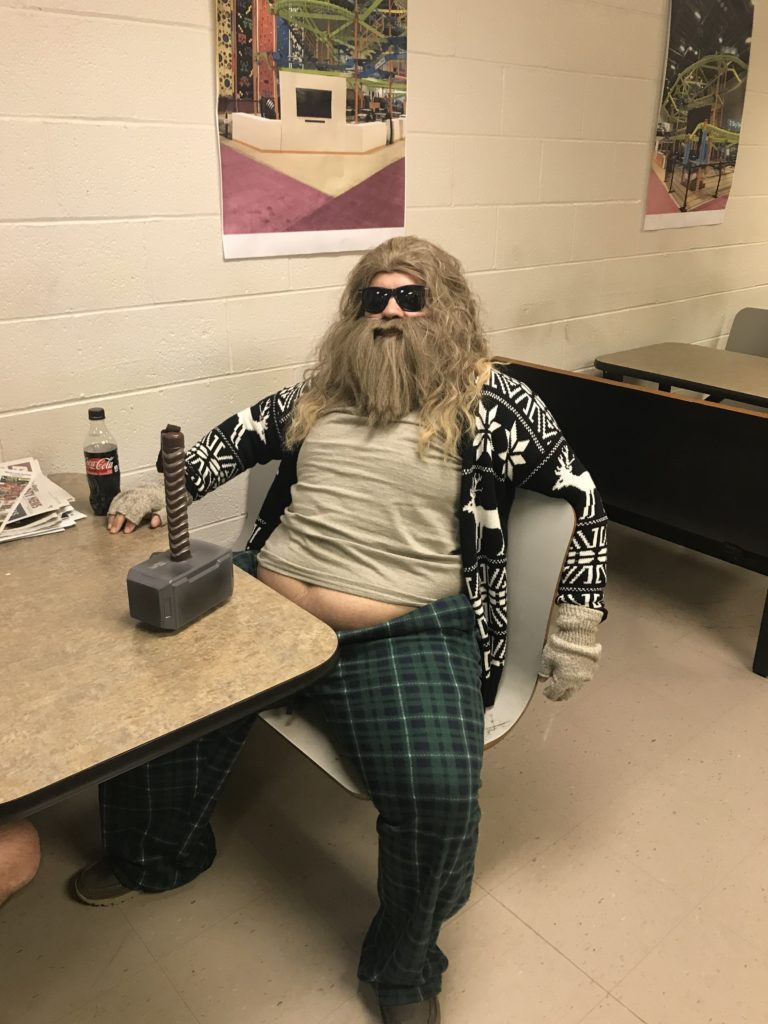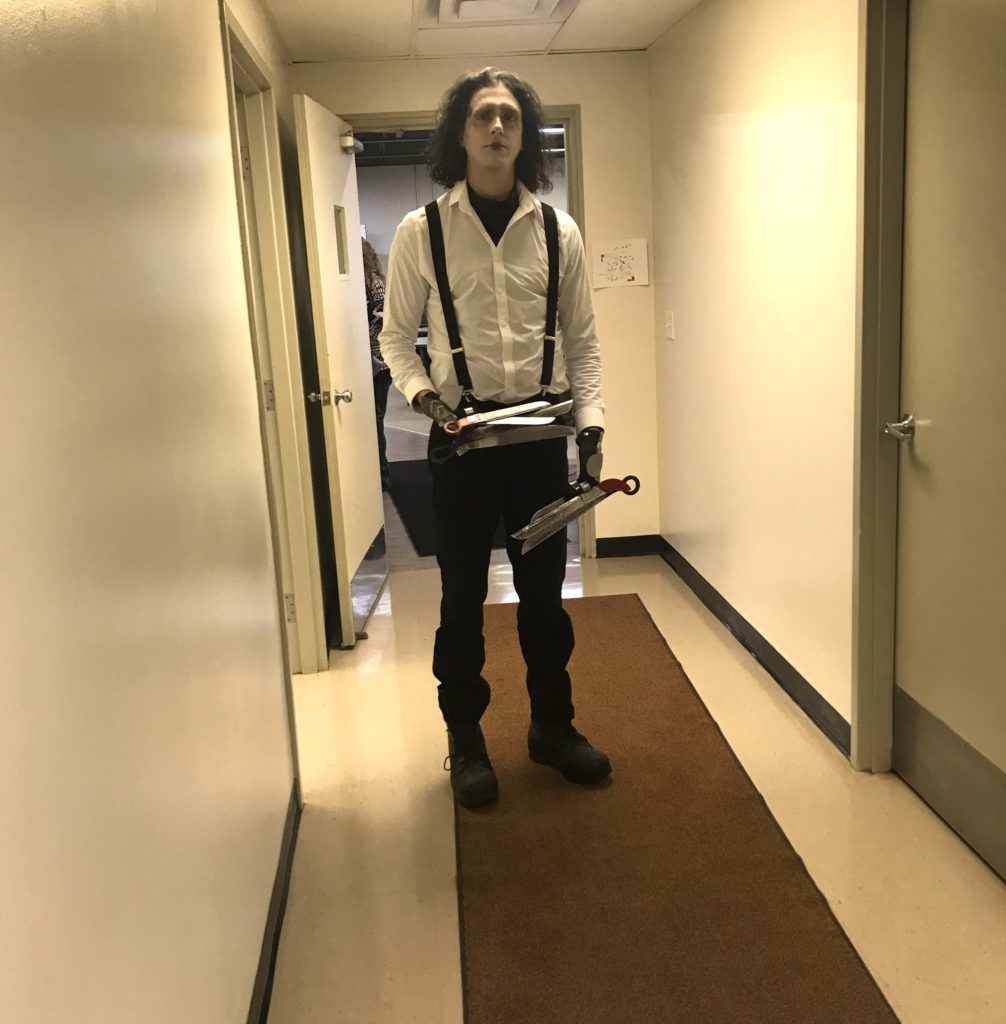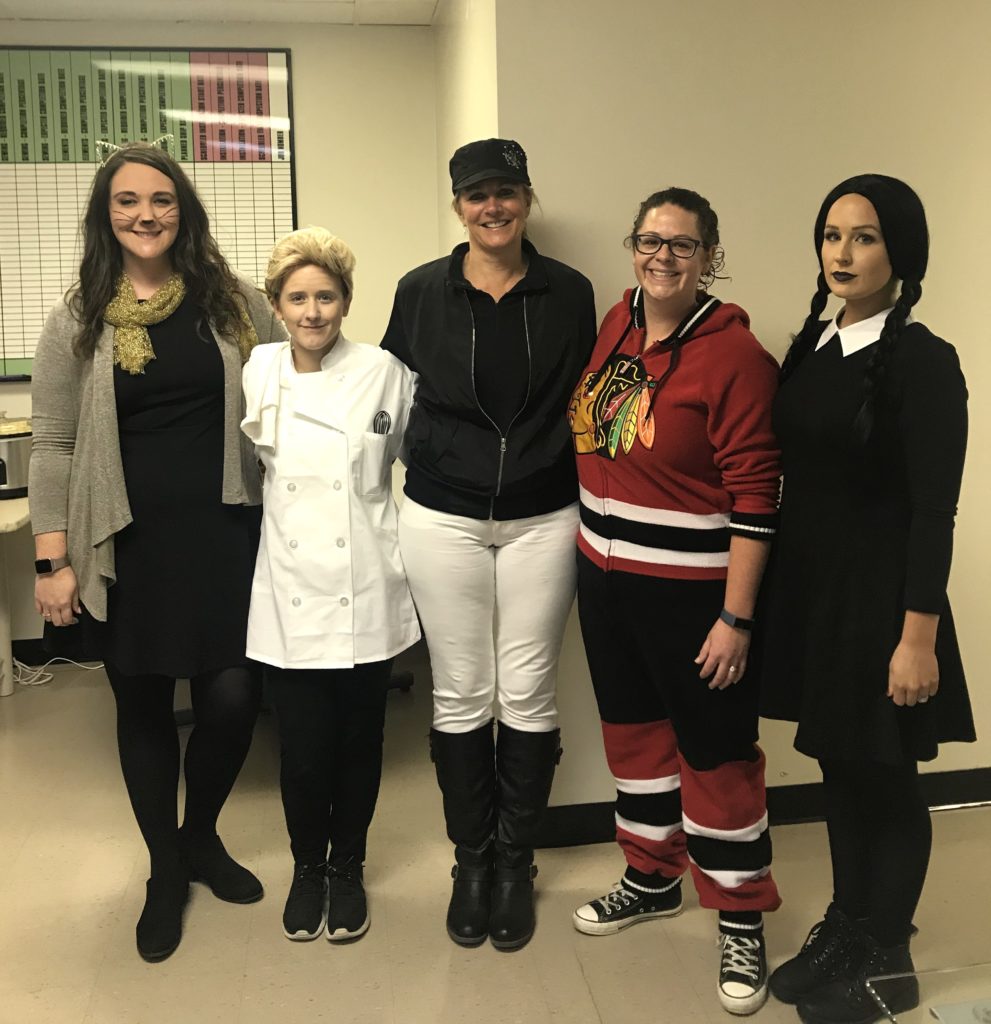 It's always a blast seeing everyone's costume ideas and we can't wait to see what people come as next year! Stay scary everyone!