We love seeing our clients share the many experiences that their customers are having via social media. It just goes to show that no matter your age, where you live in the world or your skill level, you can still have a great time on our attractions with those that you care most about. This is precisely why we wanted to take a few moments to shine a spotlight on some of our clients who like to show off customers interacting with their RCI products on none other than Facebook!
Because we could endlessly list clients, we decided to focus on 5 that all have facilities in different areas around the globe. Please feel free to check out their pages and show them some love! Without further ado, here they are:
Allegan Event – Allegan, Michigan, USA (@alleganevent)
Allegan Event is a family entertainment center located just down the road from our manufacturing plant. This local hotspot contains a 2-level Sky Trail® with multiple Sky Rails™ and a QuickFlight free-fall exit, smaller Sky Tykes® and 17 Clip 'n Climb® climbing walls.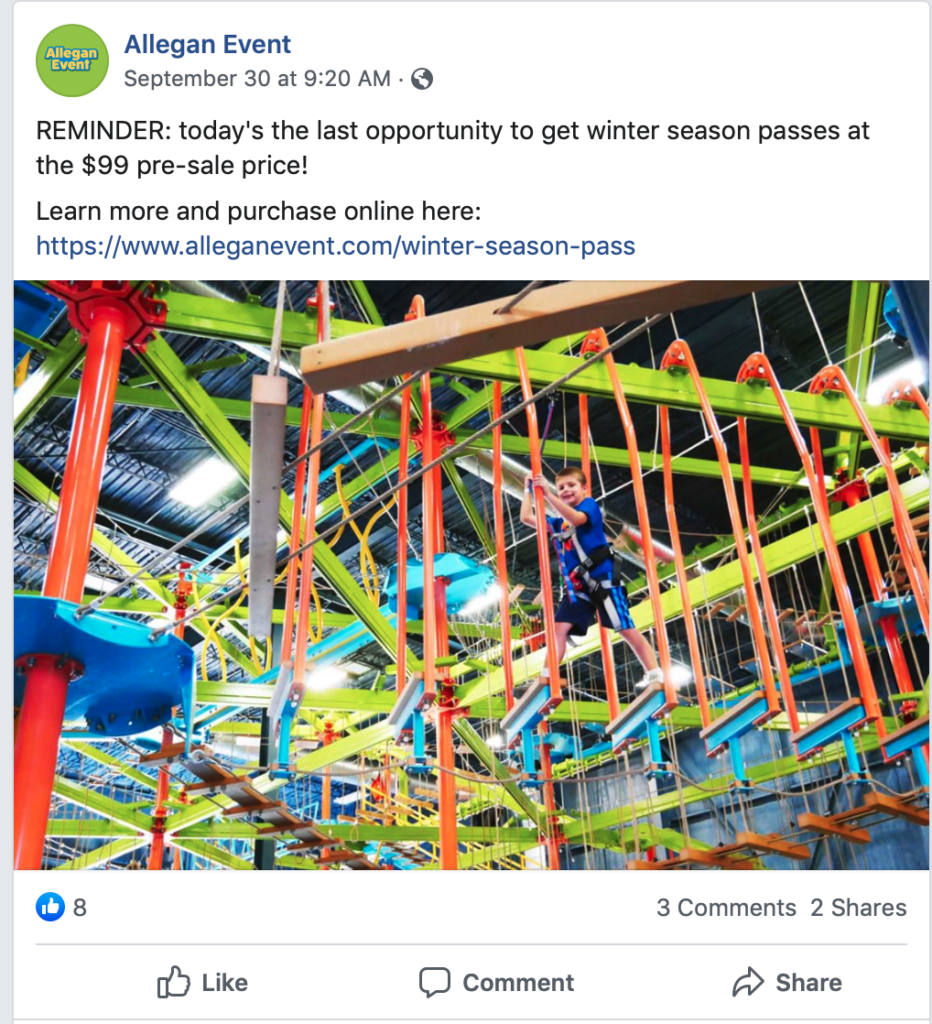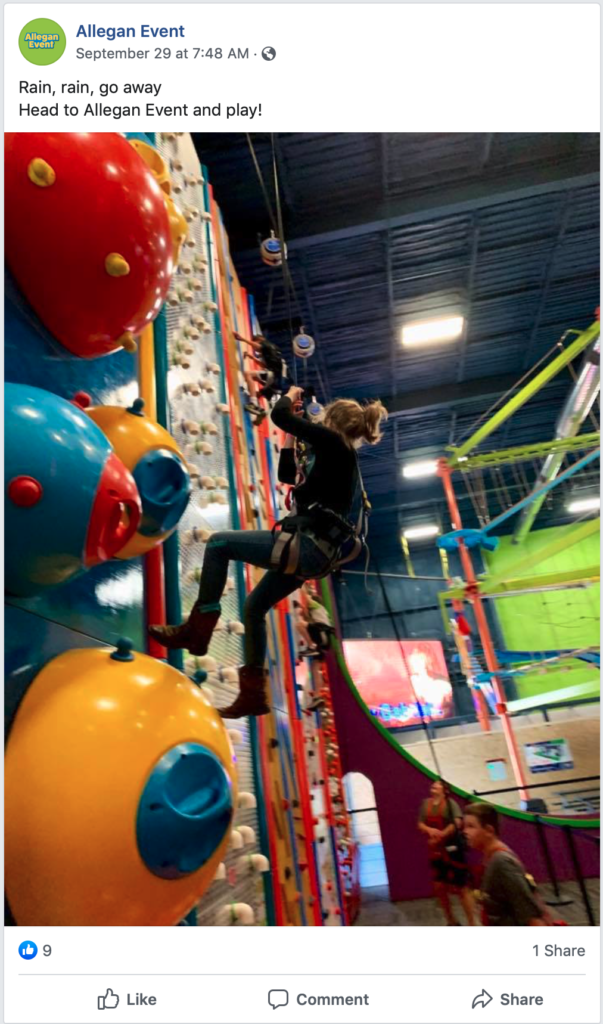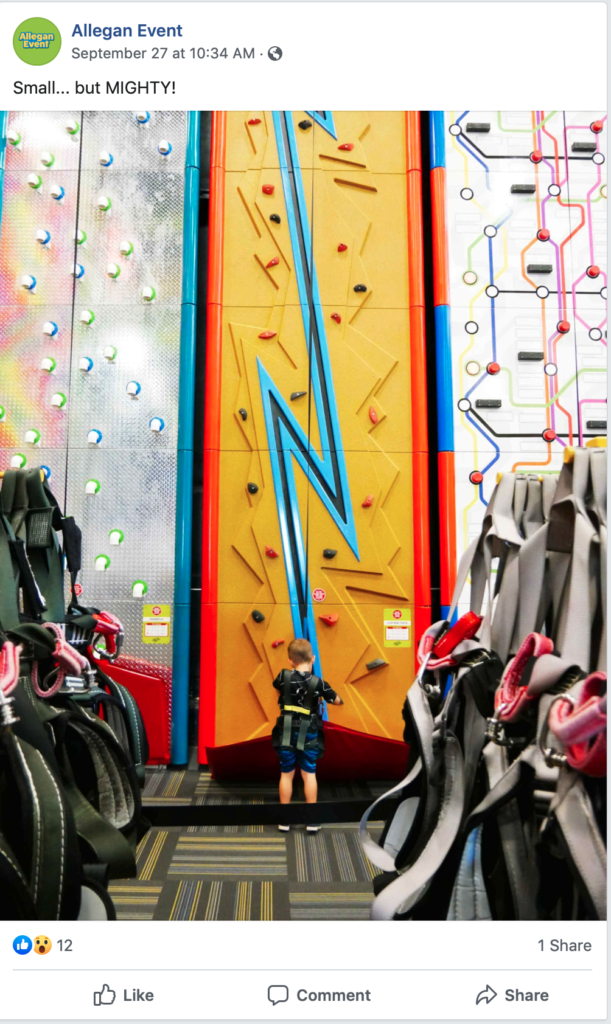 Air Trail Tees Barrage – Tees Barrage Way, Stockton-on-Tees, UK (@airtrailteesbarrage)
Located in the UK, Air Trail Tees Barrage is set right alongside the River Tees and stands 5 levels tall with two Sky Rails™ and a kid-centric Sky Tykes® for smaller participants. These attractions have been delighting customers since their installation in 2015.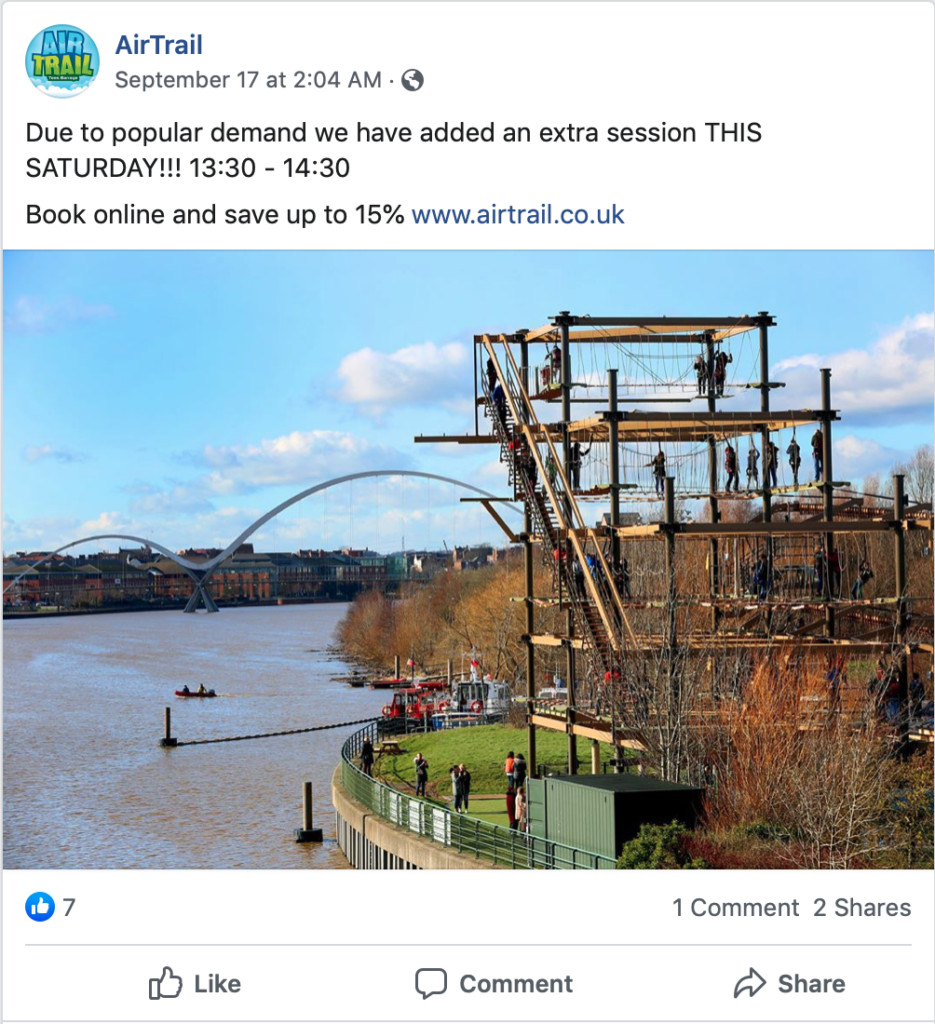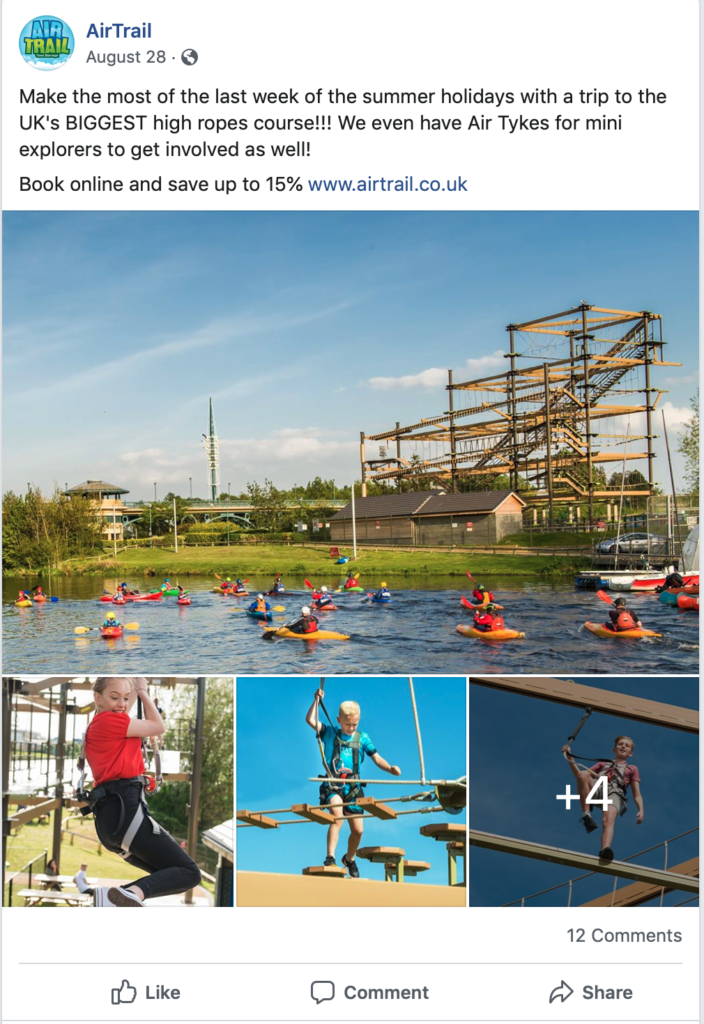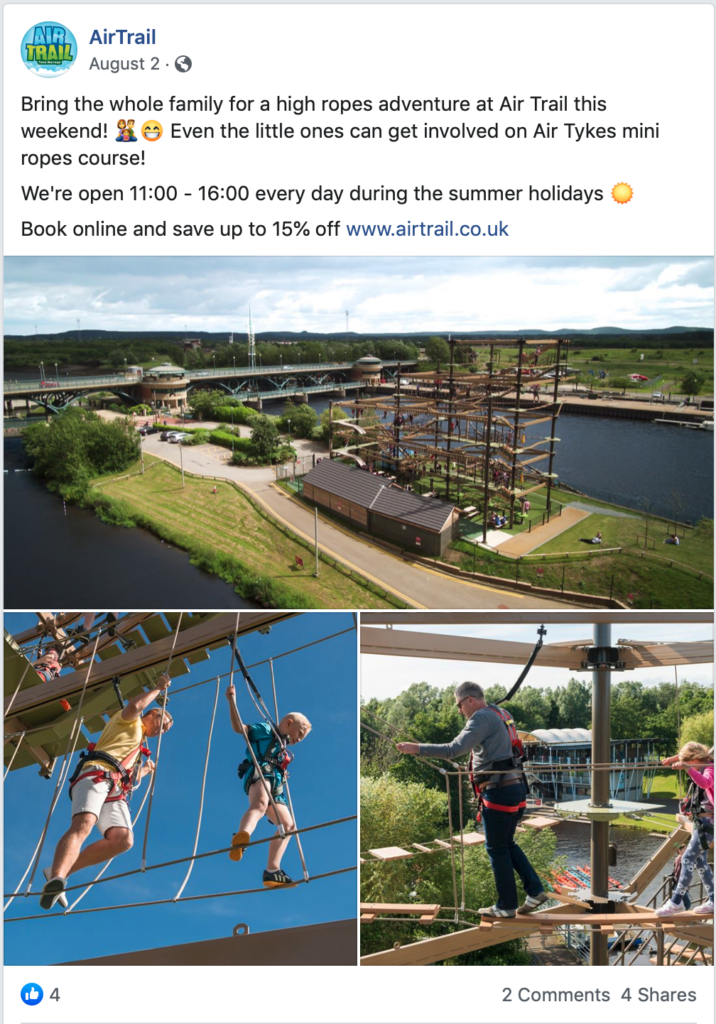 It Adventure at Jordan's Furniture – New Haven, Connecticut, USA (@ItAtJordans)
This family destination is located inside of a Jordan's Furniture store! Built in 2015, It Adventure Ropes Course proudly stands 5 levels tall and features a whopping 5 Sky Rails™, Sky Tykes® and 4 Clip 'n Climb® climbing walls. Want to know even more? Check out their testimonial here.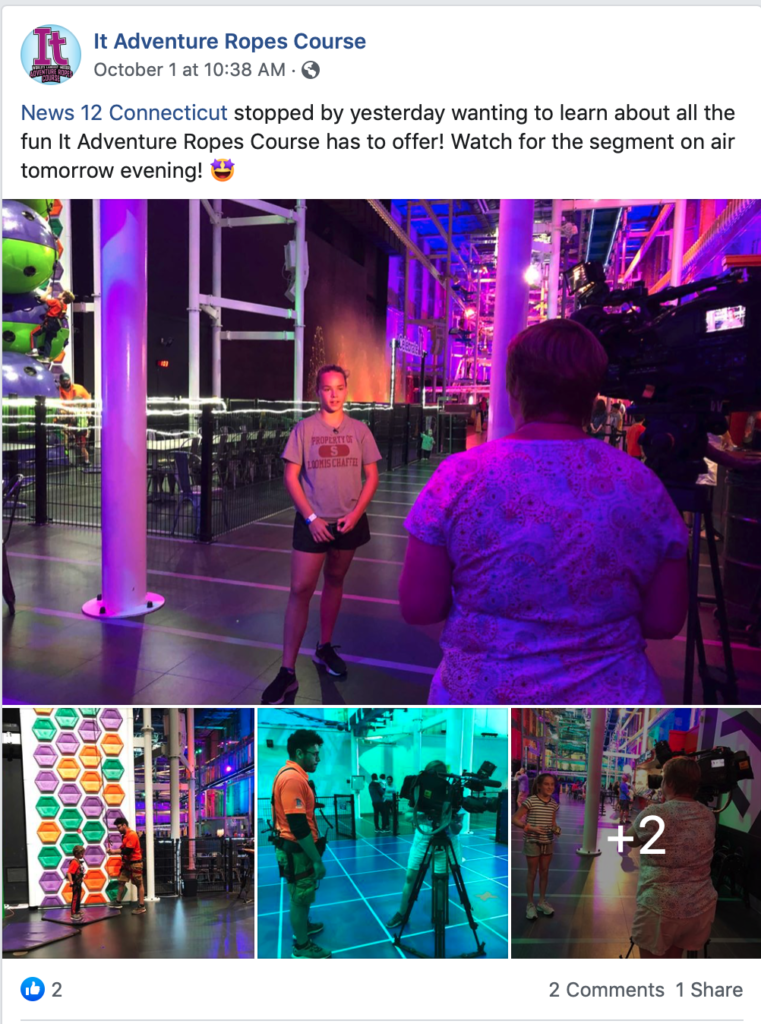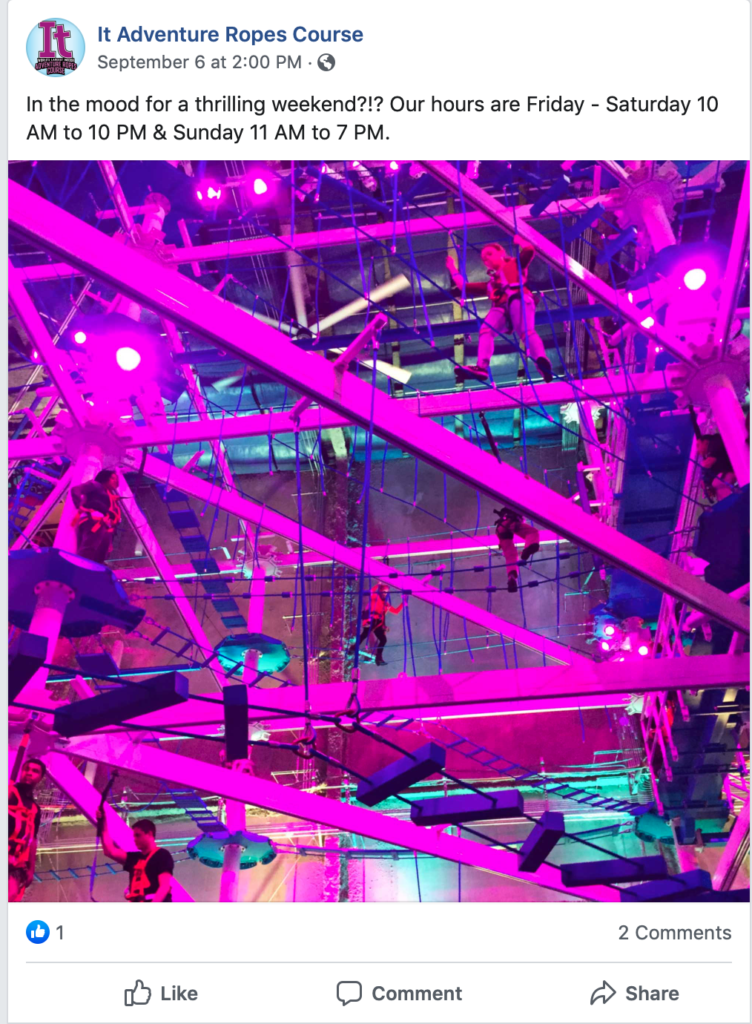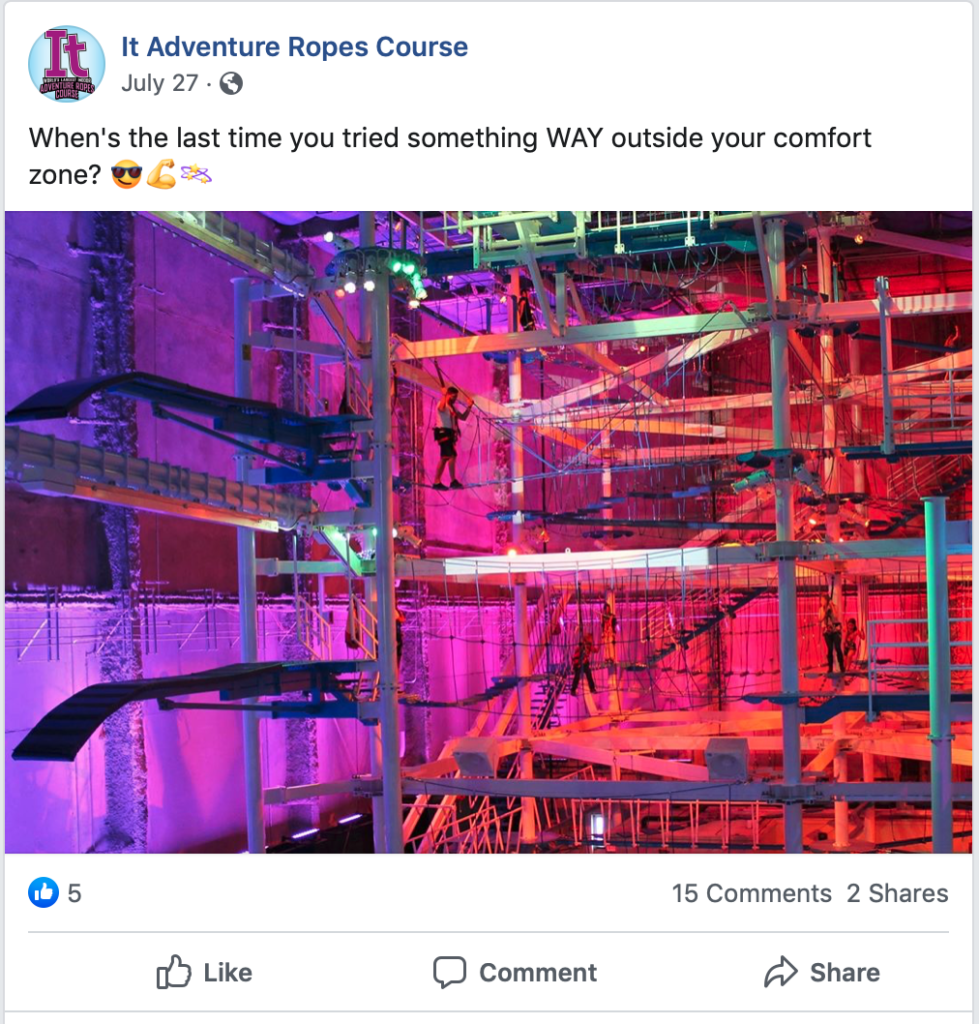 Clip 'n Climb® Berwick – Berwick, Victoria, Australia (@clipnclimbberwick)
From the land down under is another one of our clients, Clip 'n Climb® Berwick! In 2015, RCI built and installed a 2 level Sky Trail® complete with Sky Rail™ so they could delight guests of all ages.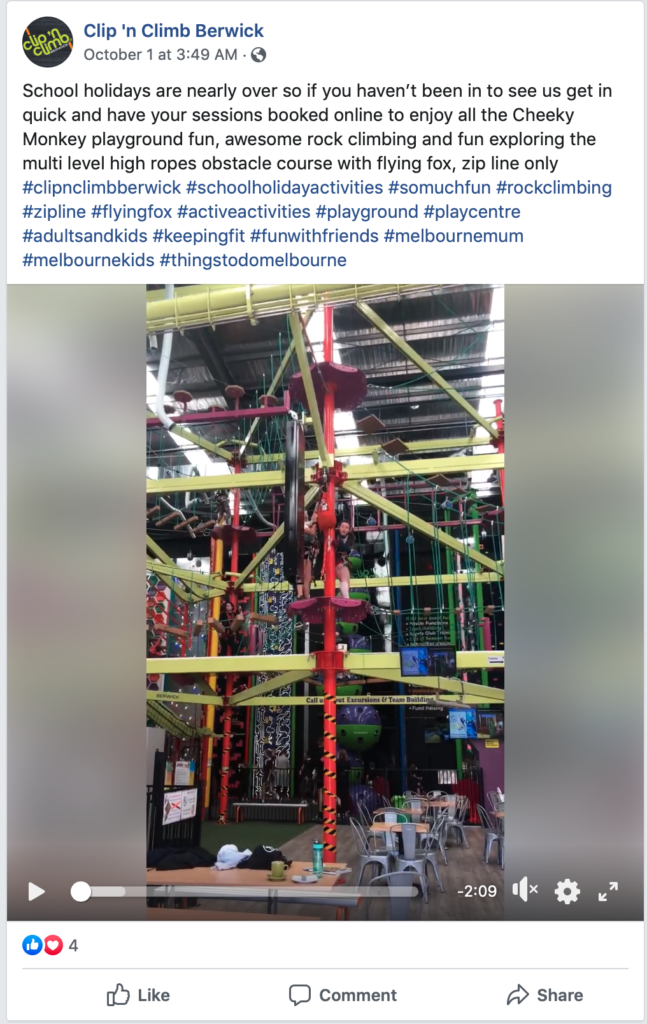 Fritz's Adventure – Branson, Missouri, USA (@fritzsadventure)
Our last but certainly not least client is Fritz's Adventure and their 4 level Sky Trail® with Sky Rail™ and little kid-friendly Sky Tykes® built in 2016! This 80,000 sq. ft. family entertainment center sure knows how to have fun and we're loving every second of it. To hear more from this facility about all that they do, check out their testimonial.